It's the end of my #turnIndieChallenge, also you can read the previous month review.
Remember if you follow me on Twitter or on Makerlog you can see my daily progress.
🚀 What I did
Make coffee because the list is huge, let's go:
1 - Authors Report: published posts by authors in the last 12 months and rakings by productivity, virality, engagement, view time, post length, etc.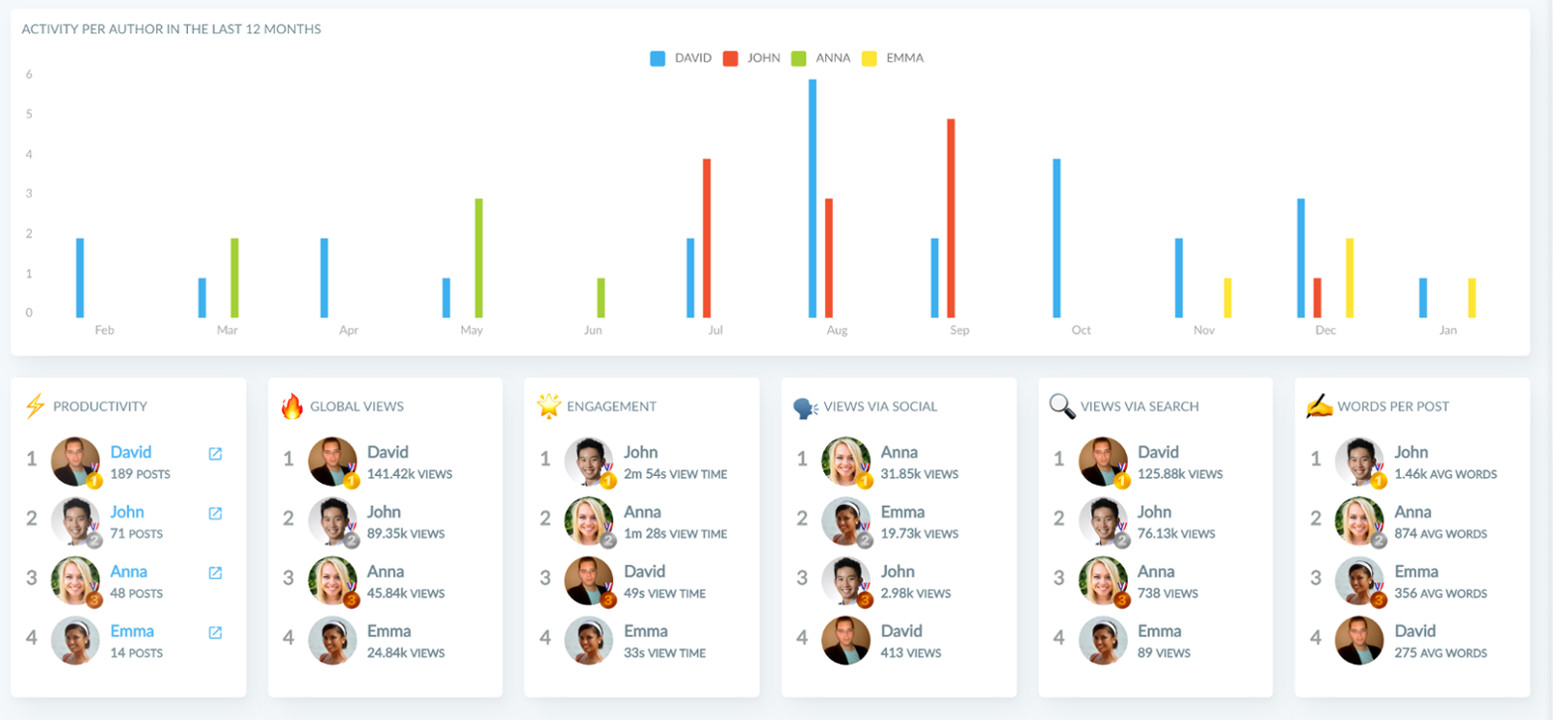 2 - Homepage updated: faster, with animations and shorter with the Features section as a slideshow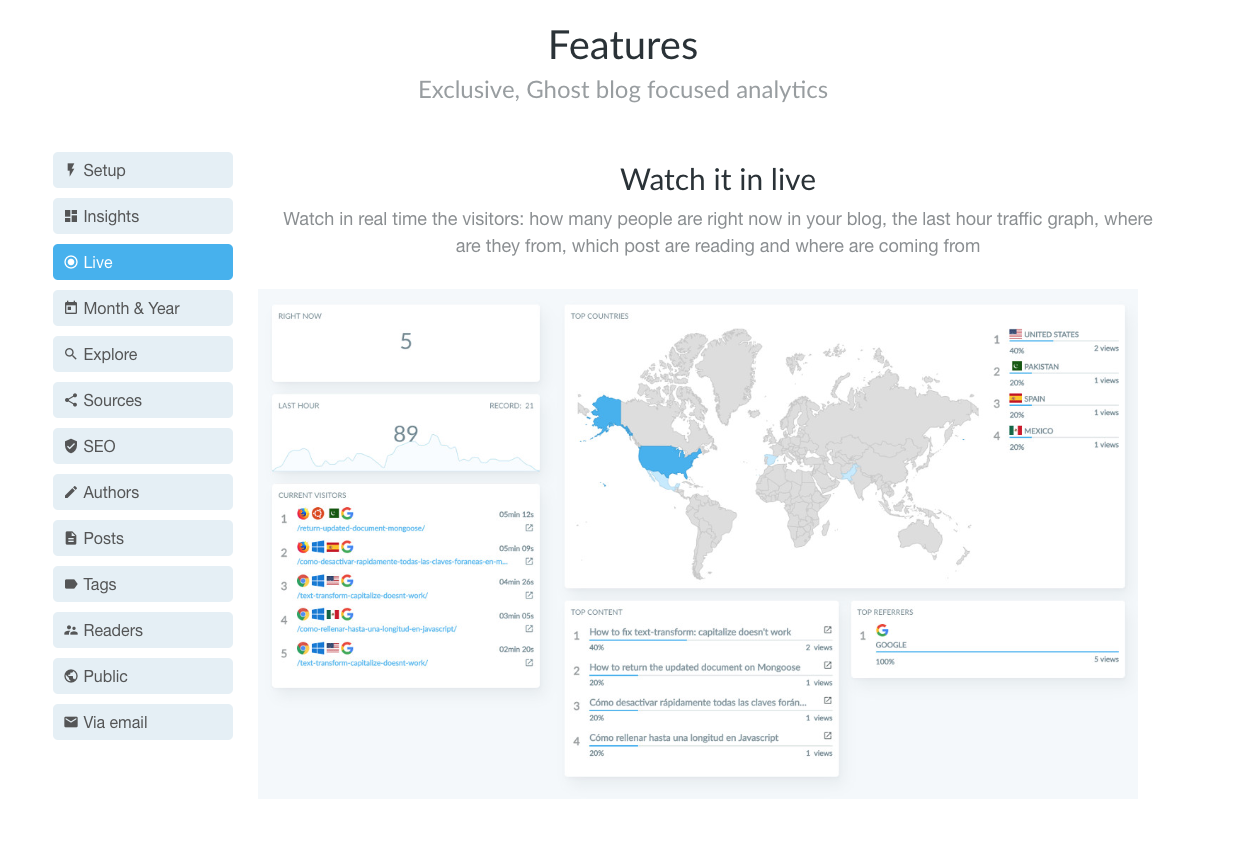 3 - Also the briefing was updated: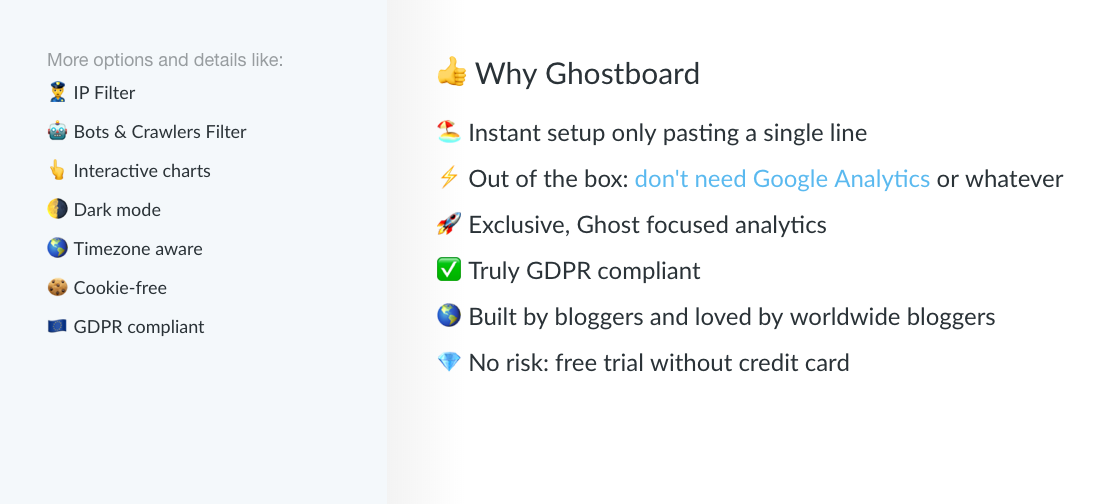 4 - New pricing: previosly there were about 9 plans based on blog views and with autoscaling 😰
Based on feedback and data, now the pricing is simplified in 3 plans and annual payment as a option.
The customers already onboard have discount applied automatically in the new plans if they want to upgrade ✌️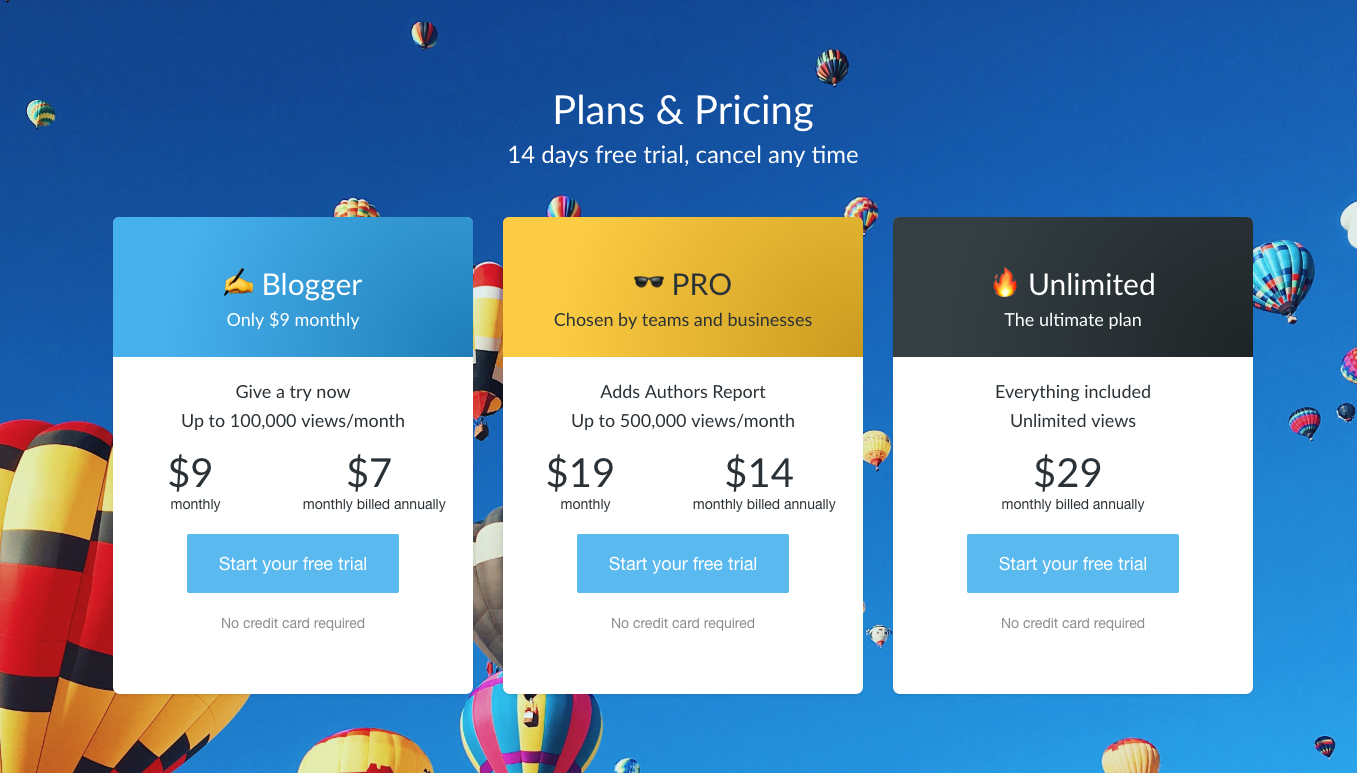 5 - New open source CLI tool to clean unused uploaded images in a Ghost blog, called ghost-purge-images and available on Github
I built it in less than 24 hours in a weekend while I tweeting it, read more in this post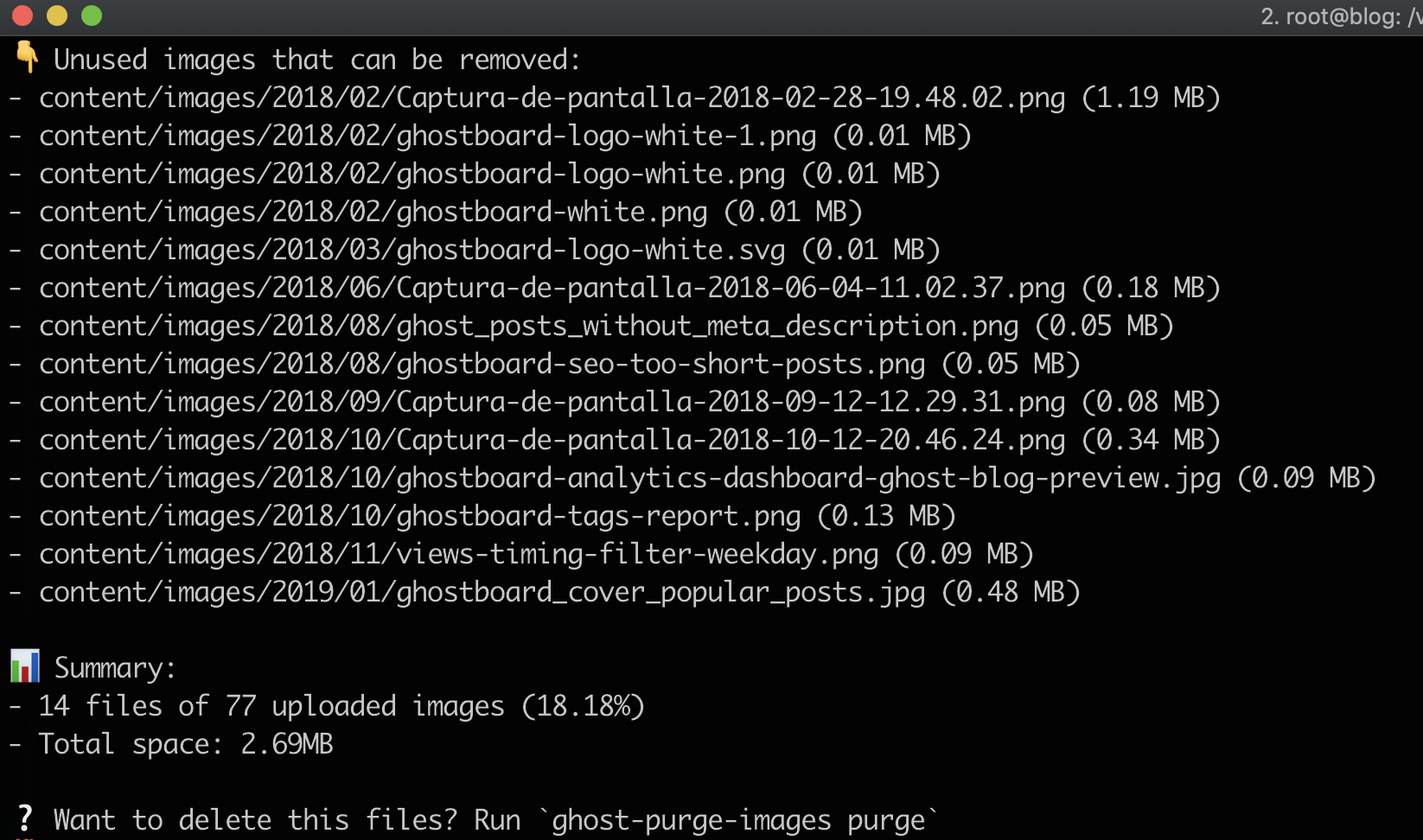 6 - Added support to Ghost Content API, the Public API used by Ghostboard at the beginning was deprecated starting on version 2.10 and Ghost added this new API 👊
7 - I published 6 posts on Ghostboard blog
8 - With a 120 EUR coupon I got from Google, I created some Google Ads campaigns but the conversion rate is almost 0, zero 😱 And yes, I tested several things, texts, ads and with more than 20 keywords
9 - I also texted to some people with a Ghost blog to let they know Ghostboard exists, like leaving a comment in their blog, replying a tweet, etc.
This worked a bit better than Google Ads but the cost-output does not worth it 👎
Added Sources Report, plans updated, fixes and little improvements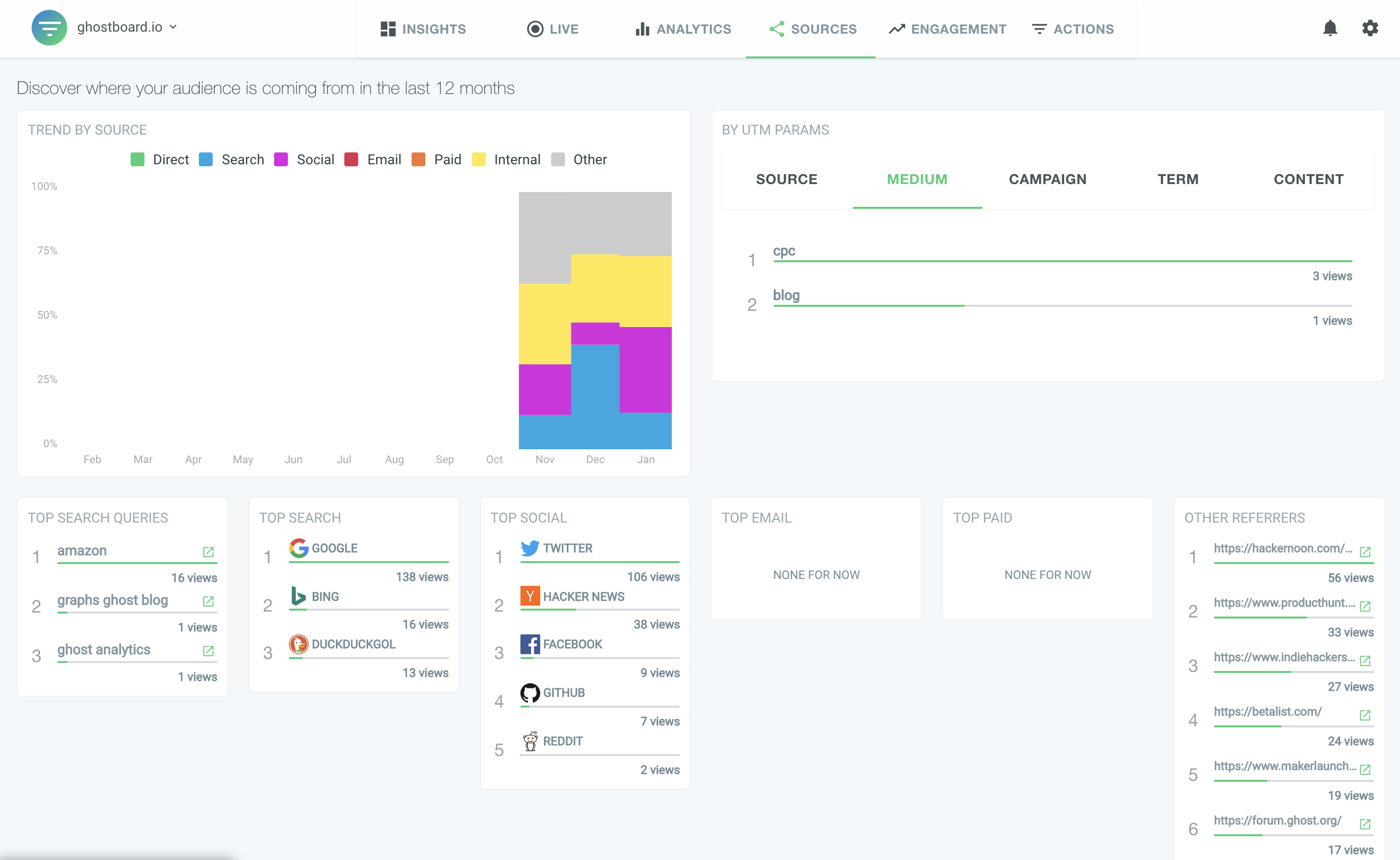 Quick creation of this service to validate VAT numbers in order to get the right VAT rate. Not good feedback... 🤭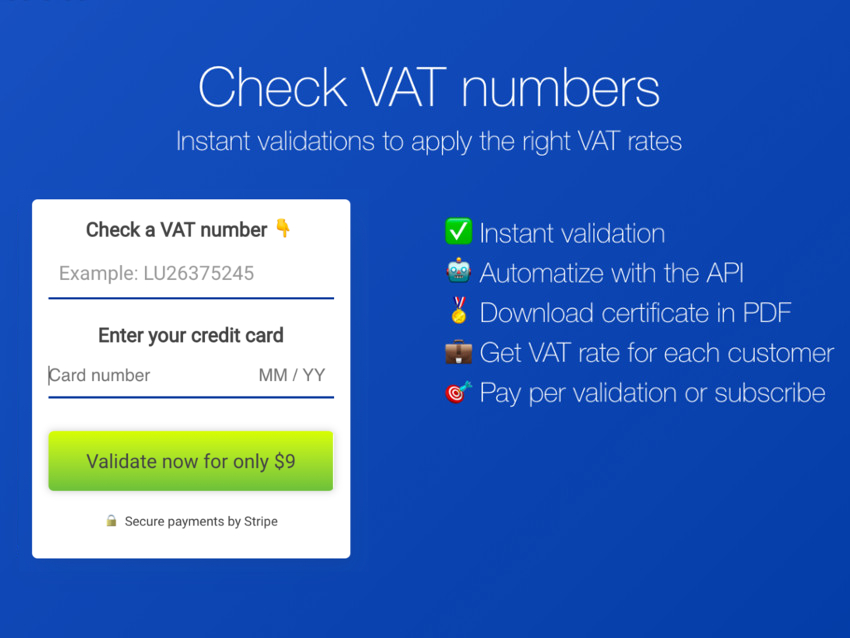 Open source game about indie makers, available on Github and play here I recommend you to play in your smartphone. I built this as a experiment.
This game is open source, free and has no cost, in-game purchases nor ads.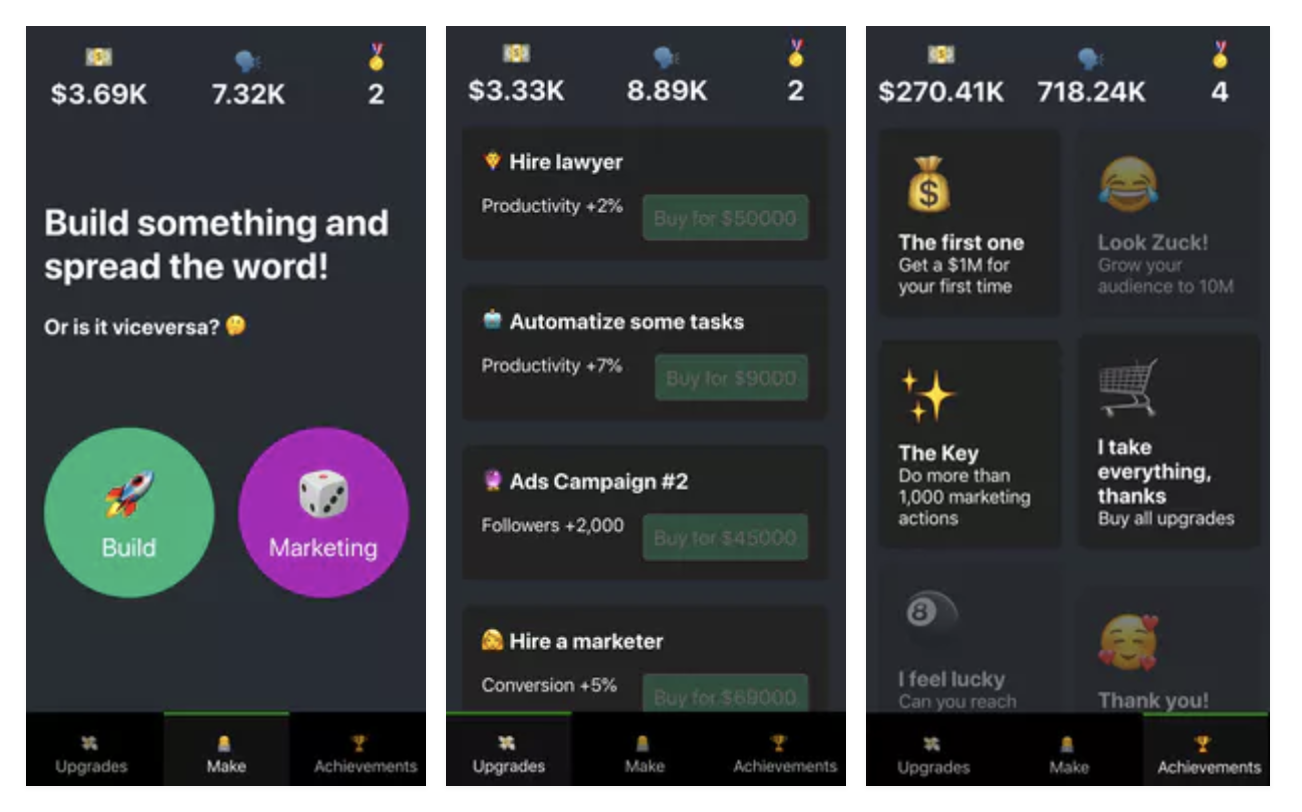 💰 Results & money
On Product Hunt, the game got good comments
While I'm writing this post, it's on the #11 position of the most popular of the day with 84 upvotes and +10 comments


Even some people wrote some code to cheat, auto-clicking the buttons 😂 Read the comments!
💸 This game and VATnumbers.eu have not revenue
✉️ 0 new signups
🌸 0 customers (-1)
💵 $6
🎯 1 cancelation after payment
🌵 This proyect has no customers right now 😰
😍 MRR chart via Stripe: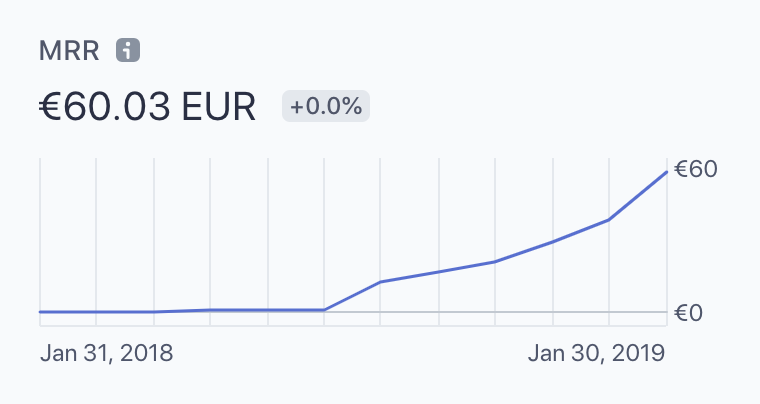 Some highlights:
✍️ 9 new blogs this month
🌸 11 customers (+2)
💵 $69
💳 1 blog in free trial added the card
🙌 1 plan upgraded
💰 Total $75
Prev month: $57
🎻 What's next?
I'm proud of my performance but I didn't reach the goal, that was to make enough money to pay the bills and continue.
I worked so hard and the previous chart is amazing but I'm only making 60 EUR monthly
I will remember the achievement of built something by myself that it is making money and growing, for the first time 🏆
👉 Let me be clear, Ghostboard is going to keep online with constant updates, improvements and support, and I hope it keeps growing 🚀 Let's see
The remaining projects will keep online at least some months more
By last, I will start to look for a job but I have some savings yet for a couple of months. So if you need a Remote Javascript Fullstack developer (Node, React, etc.), let's talk or tweet me.
👋 Thanks for reading!