It's hard to find an updated, good list of movies for developers or entrepreneurs.
So here is my list. Some of the movies are completely for developers and others for entrepreneurs but anyway you can learn something and enjoy all of them. Hope you like it.
Each title links to Filmaffinity for more details.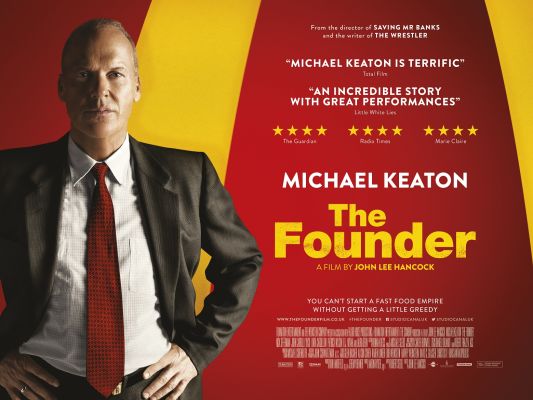 The awesome story of Ray Kroc, McDonalds founder. Includes how he discovered the first restaurant, they partnership, problems and evolution. Interesting points: sales analytics, business long-term vision and turn a dark moment into opportunity.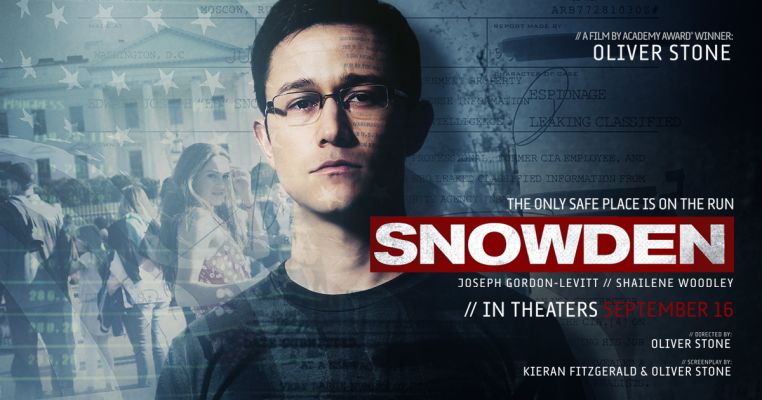 Tells the story of the famous programmer Edward Snowden, former NSA employee who leaked the famous spy program on a large scale.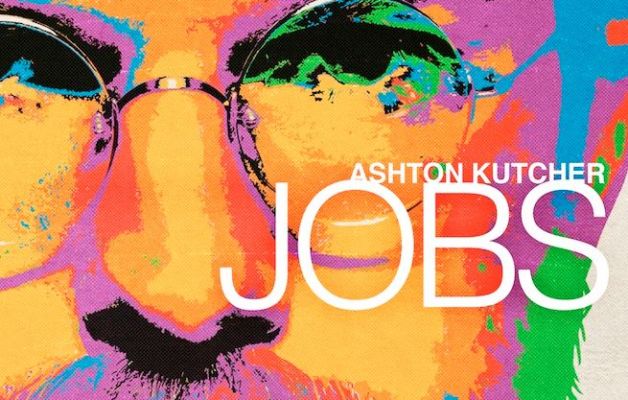 There are 2 movies about Jobs with similar title: one by Danny Boyle not included here because I think it's focused on Job's personal life and this one starring Ashton Kutcher focusing on how Apple started and grew.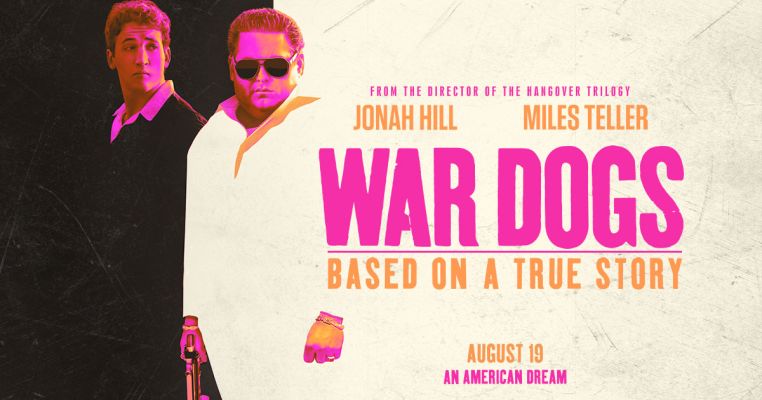 About the real story of 2 friends who started a defense company, their first contracts and the problems on the way.
It includes a betrayal and a lesson in what to save and in what not, as a manager.
Great film about something epic: how Alan Turing and his team deciphered German communications in World War II to win. Many interesting points like startup: tackling a problem differently, working around the clock, strategies against the competitor and the impact in the world.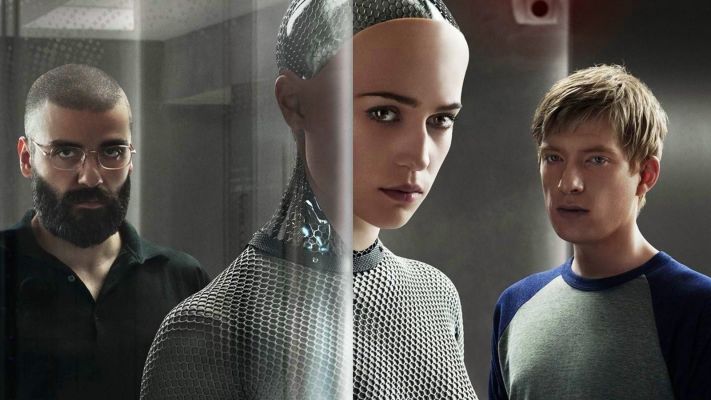 Very interesting, it's a movie in which a wealthy programmer develops prototypes with advanced AI, with human appearance and chooses another programmer to test them, to perform the Turing Test.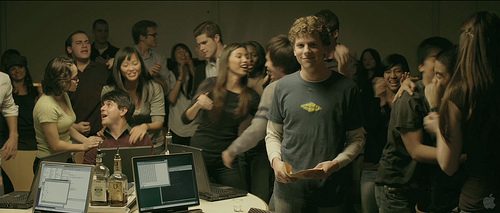 About the creation and early evolution of Facebook. Its fast rhythm motivates but distorts reality. If you are interested, I recommend you the book on which it was based: Multimillionaires by accident: The birth of Facebook by Ben Mezrich, which includes more information and some more chapters.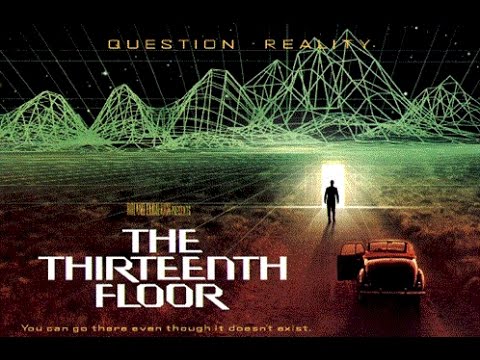 Beautiful philosophical film that tells the creation of a digital universe by a company, which you can travel and feel, although not seem digital but very real.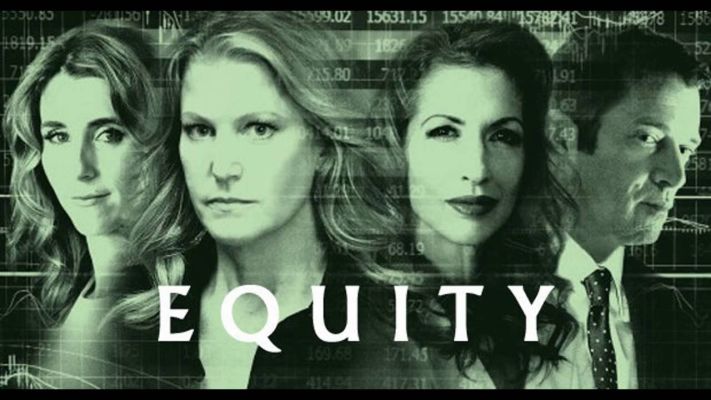 Film starring Anna Gun very focused on investing in startups and their strategies to raise or lower their price.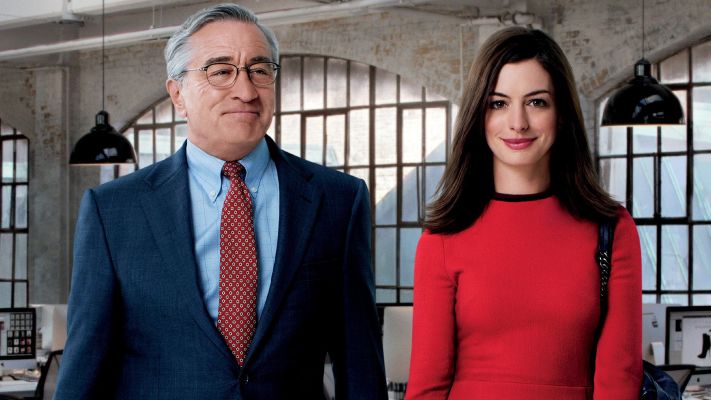 To the CEO of a very successful and very busy fashion startup, is assigned a senior fellow to delegate to him. With a touch of humor, it deals with the day to day of managers, performance issues, age and priorities.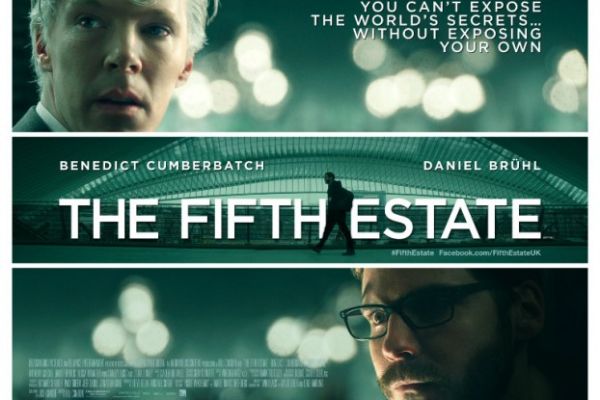 About the origin and evolution of WikiLeaks. There are some interesting points for startups: the care of expenses and funding, the use of the community itself and the alleged use of different ghost accounts to simulate being a larger company.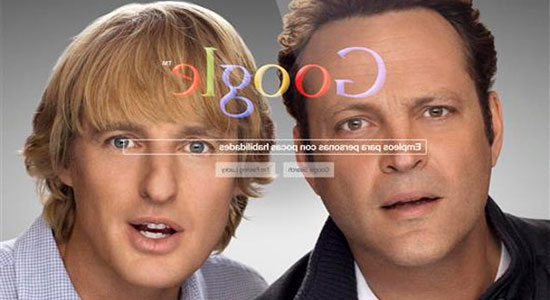 Comedy by some gentlemen who enter Google as fellows. It has some interesting points about effort, companionship and age.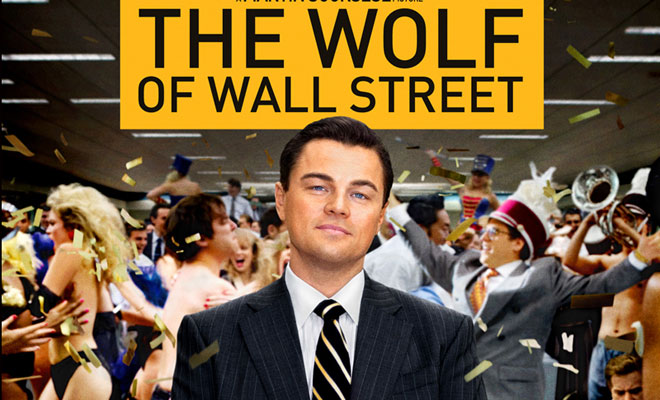 The true story of Jordan Belfort from his rise to a wealthy stock-broker without rules and infinite ambition living the high life to his fall involving crime, corruption and the federal government.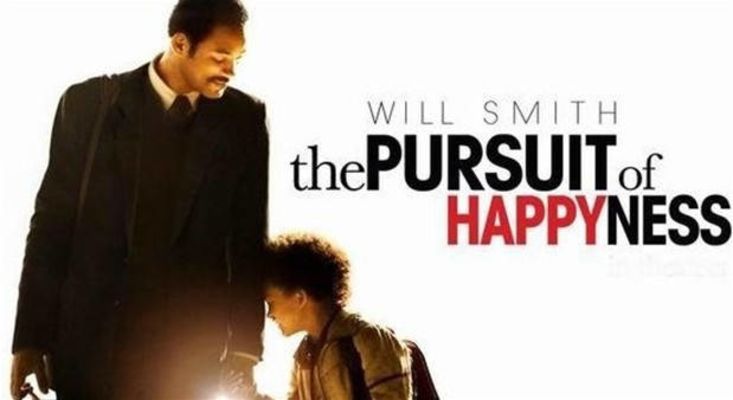 Another real story of a sales man with little money, a family and his dream of becoming a broker. From here we must learn persistence, have clear values ​​and lead by example.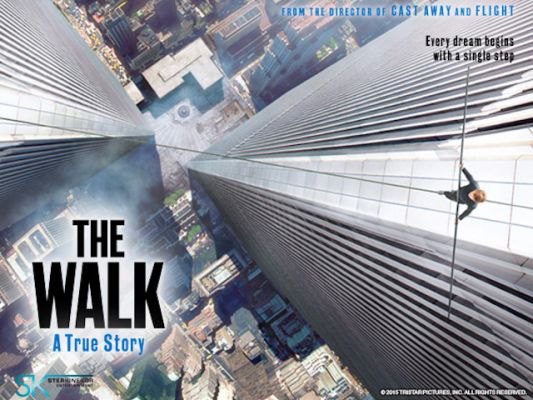 Based on the memories of a French wrangler and the continual challenges that he proposed and achieved, although they seem crazy or utopia.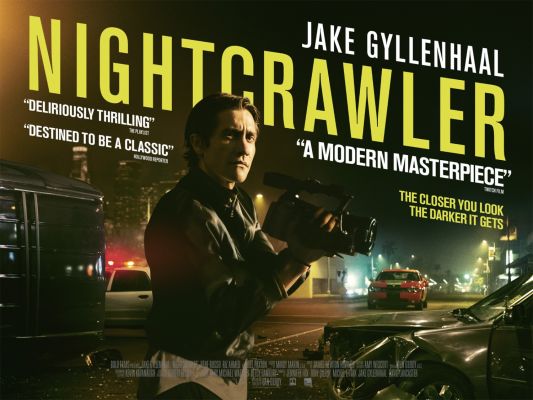 An unemployed young man discovers an opportunity after seeing an accident. Interesting to see how it starts in the business, manages scarce resources, competes fiercely and grows. Inspirational.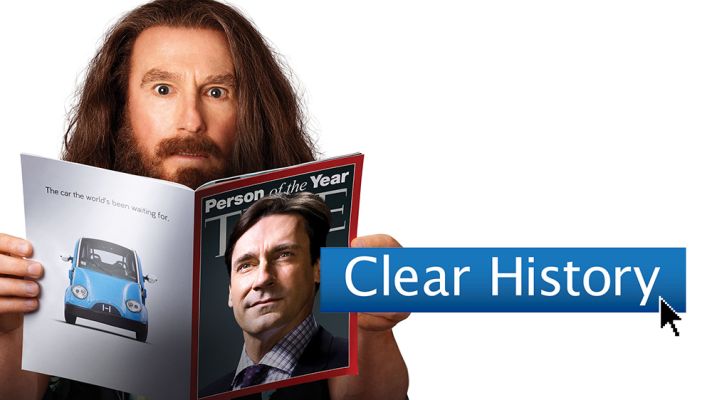 About a story of a partner who sells his shares and leaves his company that makes electric cars, which subsequently has a huge success and how he deals with that situation.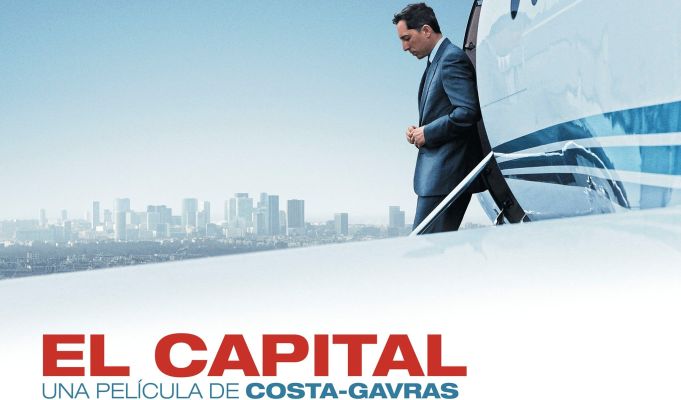 A seemingly mediocre bank employee is promoted to CEO after the death of the former, tells how he transforms, does not stop growing and evolve always putting his goals ahead.

An investing fund manager remains unemployed after the financial crisis of 2008 and ends up working in a waffle restaurant. Outstanding to learn: the difference that marks the attitude, the deal with people, do what you really like and that money is a consequence.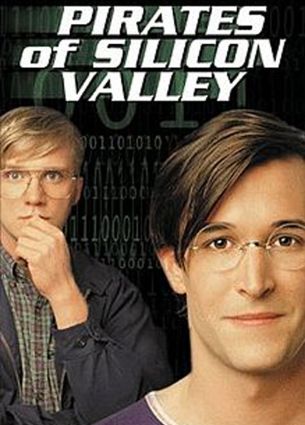 About the beginnings of Microsoft and Apple, its competition, the launch of its operating systems and some anecdotes in between.
Your turn
What do you think? Are you missing a movie? Leave a comment