Here is my list of 8 documentaries for developers, I hope you like it.
Each title has a cover picture, a link to Filmaffinity.com y where to watch it.
8 Documentaries for developers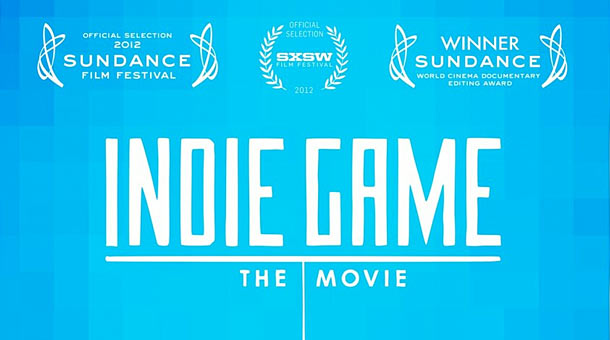 About game development from the very beginning to release, including all up and down in the way. Featuring some famous games like Fez, Super Met Boy and Braid.
Available on Steam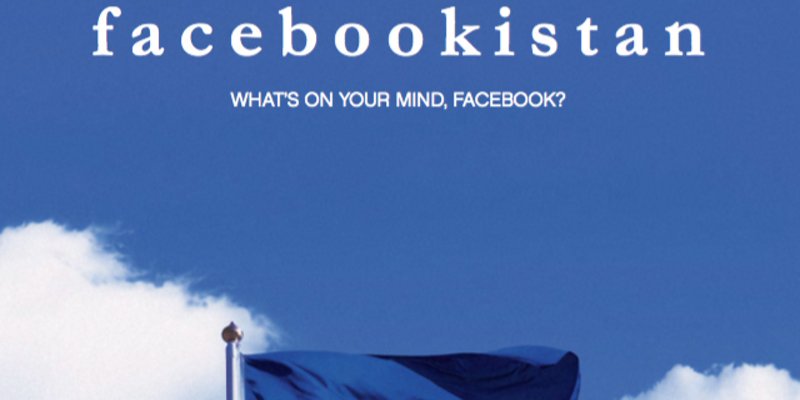 Great documentary about our privacy and personal data on the big brother social network. Includes the European lawyer' case who sued and won to Facebook and was the beginning of the end of Safe Harbour law.
I watched it on Movistar+ in Spain, not sure where is available in other countries or online platforms.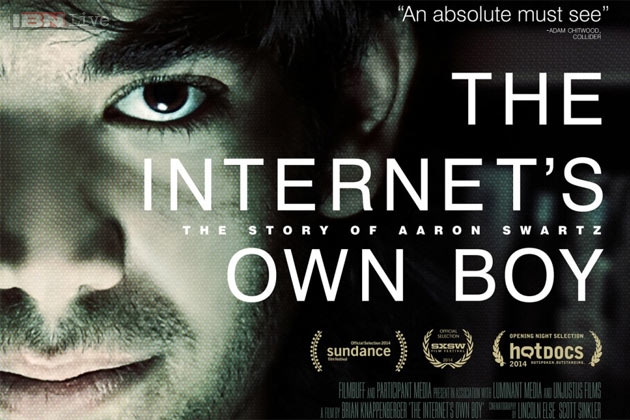 The amazing story of Aaron Swartz, from his childhood until he was found dead at the age of 26. Creator of RSS, Reddit cofounder and maker of a lot of more things. You will like it.
Available on Netflix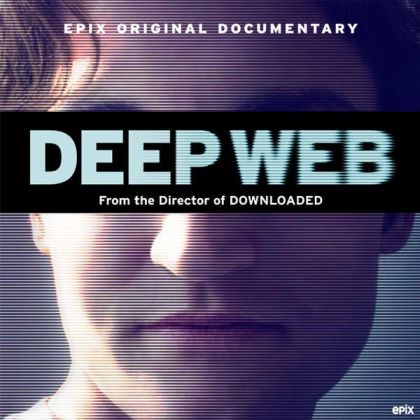 The documentary that surprised me the most. It's about freedom and Silk Road: the online marketplace where could buy anything (drugs, weapons, etc.).
Available on Netflix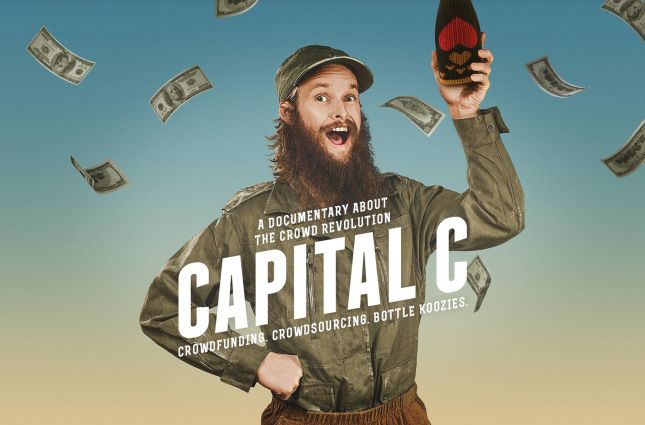 An inspiring documentary about make whatever with no money. Focusing on crowfunding with very different examples. Interesting!
Available on Netflix

Very good. About the story of Compac company: how it was started by 3 friends, how it became in a hot startup competing with IBM and Apple.
Available on Netflix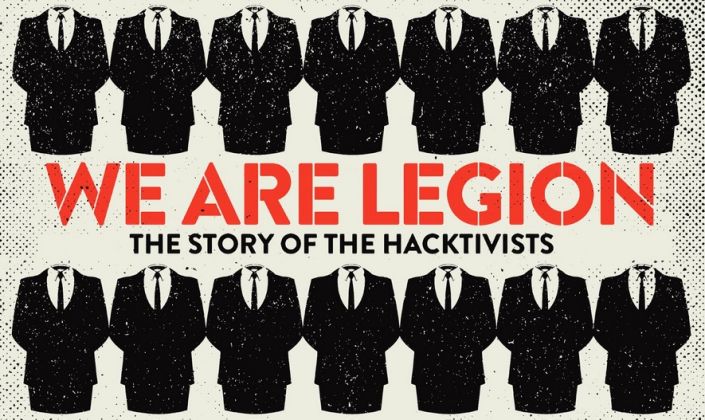 Tells about the online hacktivism evolution, Anonymous, trolling, etc.
Available en Netflix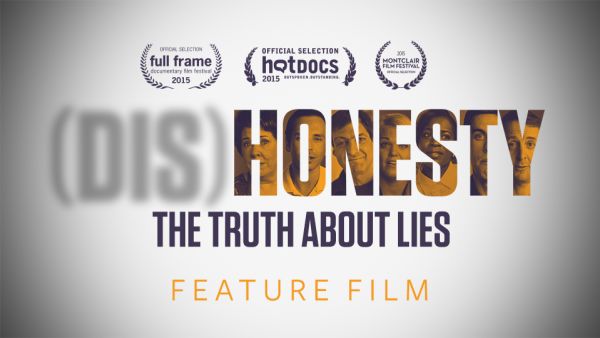 This documentary is about lies, society and psicology. May like you. But I include it in this list because of the content from minute 21 to 26, about the growth hacking strategies without limits followed to promote Tucker Max.
Available on Netflix
Your turn
What do you thing? Missing something? Leave a comment