Here I go again with a year review. You can read the previous 2020 Year Review
My 2021 Year Review ⚖️
I worked on AMA during the first half of the year. In August, we quit due to a lack of customers. Again, the market-fit 😈
Anyway, the experience was amazing. In a year and a half, I learned a lot not only about tech (specifically, it was the 1st time I built and launched a mobile app) but also about marketing and people.
Finally, I joined Worldreader in September. I'm pretty happy and excited about it 🙂
In December I was a couple of days in the Barcelona office
On other hand, I continued reading books. You can check the 6 books I read in 2021 📚
This year I spent some time on the project. Specifically in August. As you may know, currently I work on it on weekends and some nights.
Continuing with transparency, I share again the revenue in 2021: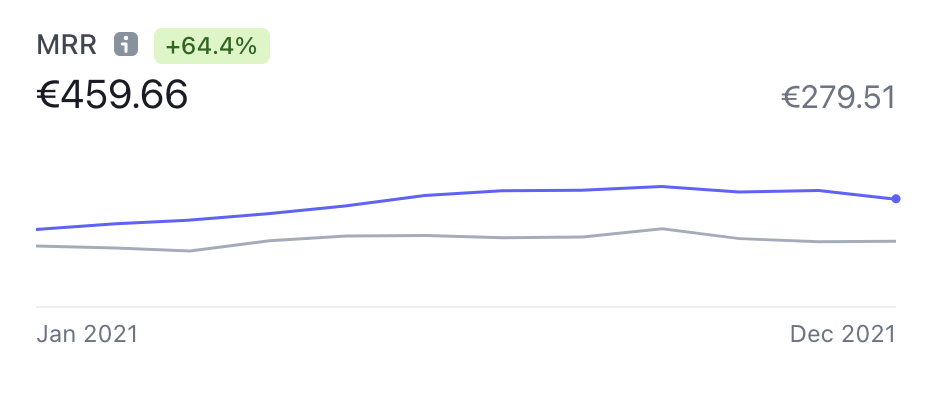 You can read the year review by Ghostboard and check the new features and more.
I hope to introduce a couple of big, requested features and some optimizations during this year.
Happy 2022 🙂
My best wishes, thanks for reading 🥂