Here is my list of 5 series for developers. All of them are available on Netflix but the first on HBO.
Titles links to Filmaffinity.com
Series for developers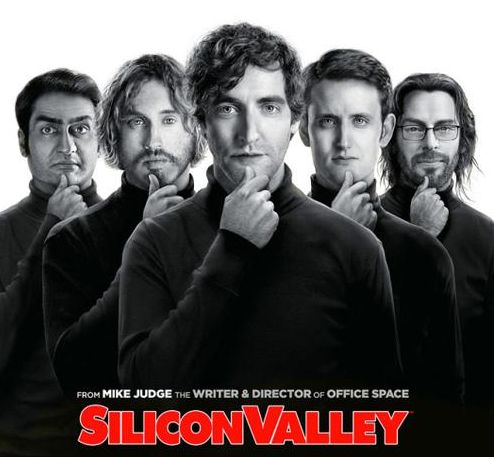 Silicon Valley is one of my favorites. Truly updated and very funny. Must watch!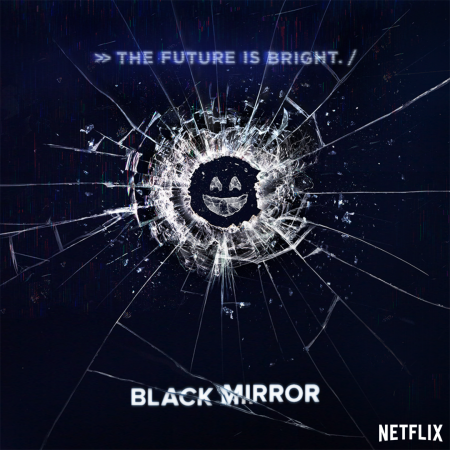 Every single chapter is different but has something in common: technology. You'll keep thinking after watch them.

Interesting story with amazing technical details. Sometimes, maybe too much?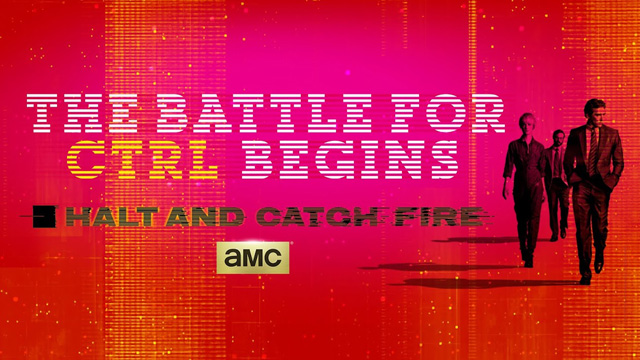 A very good story of a hardware startup in the 80s.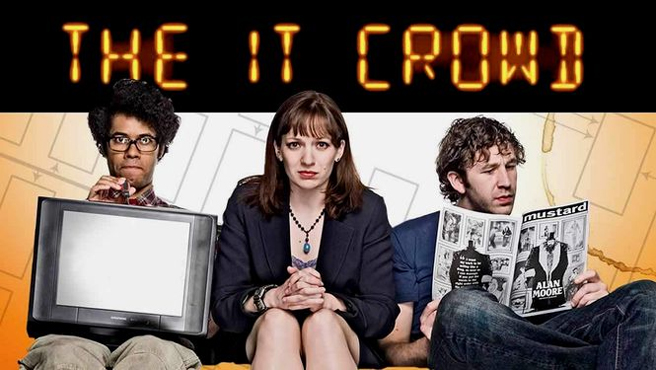 I don't like too much but maybe you could like it.
Your turn
Had you watched all of them? then what do you think? something missing? Leave a comment!